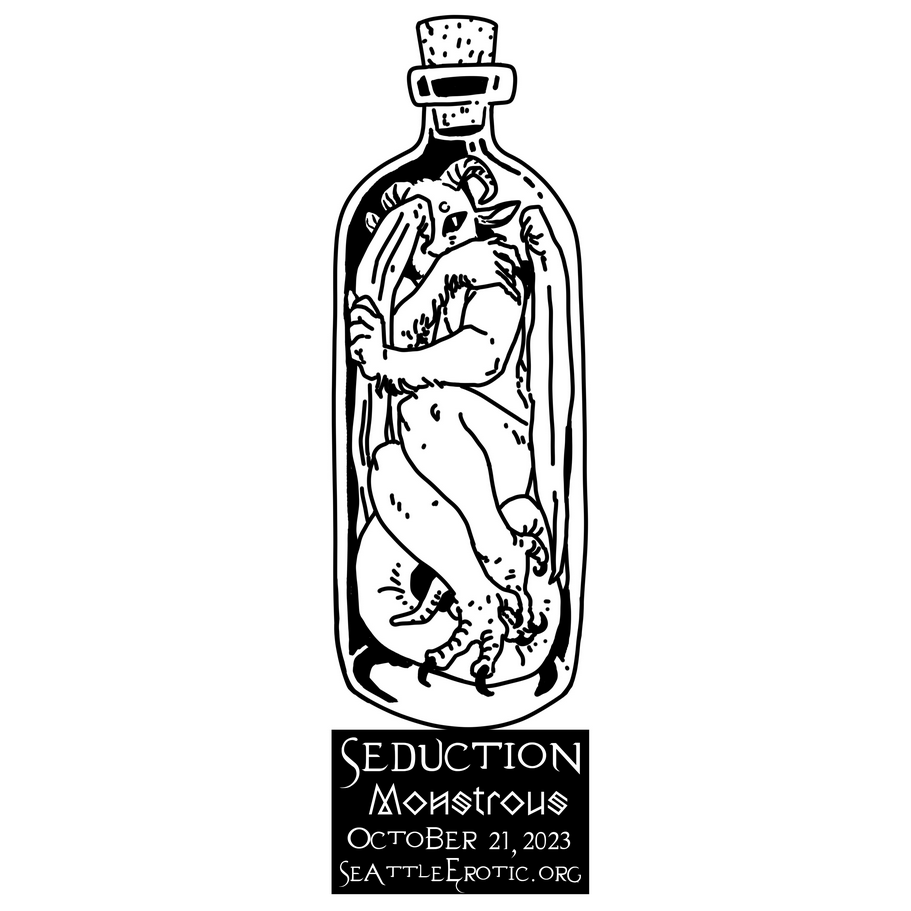 Will you be in Seattle on October 21st? Do you consider yourself a fan of the spooky erotic arts?
Swing by Gallery Erato at 8pm for the Seduction: Monstrous party! I'm one of eight artists in their show this year with prints and an ~exclusive~ new original.
Get tix at: https://itsnero.com/seduction
You can also see it all for free tomorrow night during the annual first thursday artwalk!
(And I did the art they're using for promo, obvs. (ꈍᴗꈍ)♡)